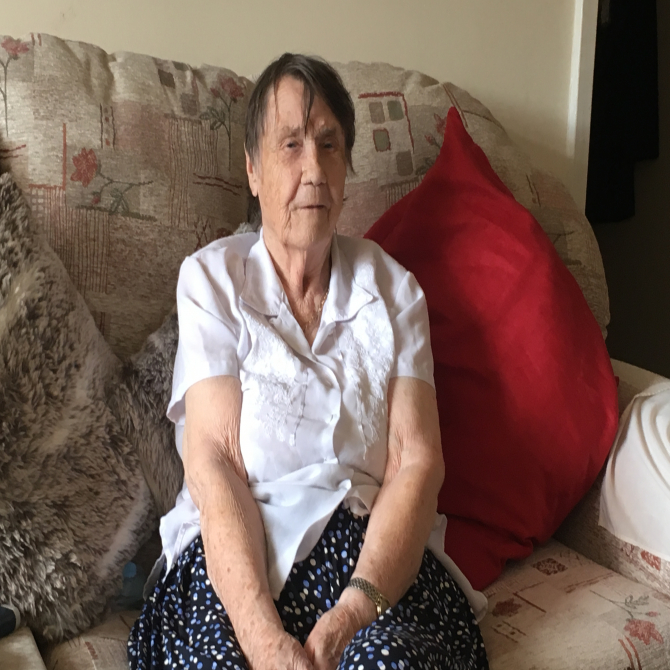 The scheme had only just opened when Mary and her late husband Sidney moved in in 1987.
The couple had moved north from Croydon, south London.
Mary recalls: "There were only around six flats occupied when moved in, so everything was brand new.
"Like me, Great Western Court may have become older since then, but it's always been a lovely place to live.
"Hilary, the Manager, does so much for us and there's plenty of activities to get involved in if you wish, such as bingo and trips out."